Sold Out
Hula Hoop with Digital Counter for Adults Exercise Removable Multiple Assembly Design 7 Detachable Sections Foam Padded---KYTO2463
$62.00
Brand KYTO Fitness Technology
This product is unavailable

Alert for reaching exercise target 
You can set alerts for the counter, timer, and calories,
which can help you to train toward specific goals.
Premium Quality
The Hula Hoop is made of non-toxic, durable, and high-quality ABS material
with an inner sturdy steel tube and a soft non-slip biodegradable NBR foam
that offers you maximum protection during the training.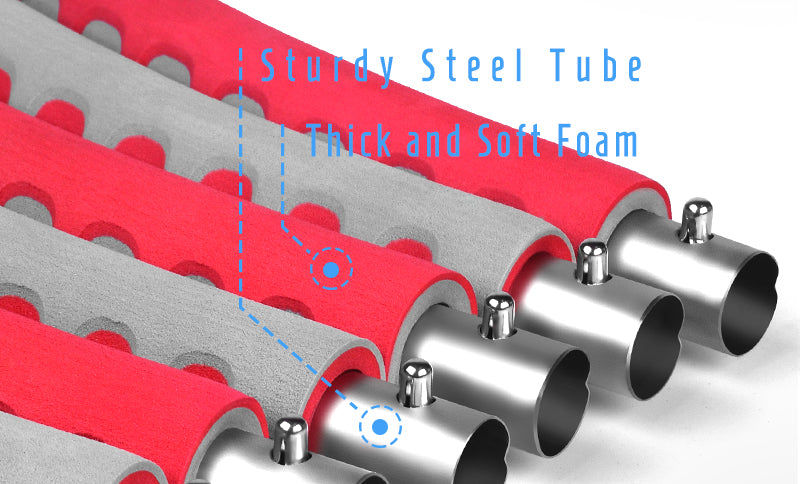 Portable & Easy Storage
Buckle design easy to assemble and disassemble.
Suitable for garden, beach, gym, lawn and so on, take it when you travel and exercise with it.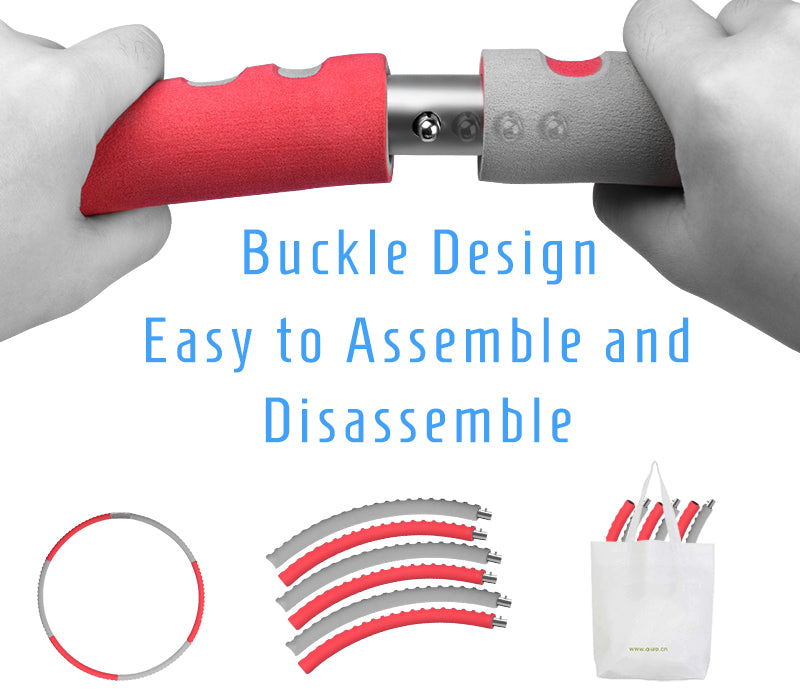 Dimensions