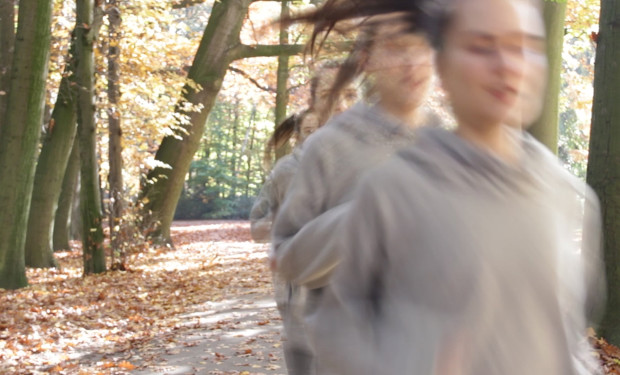 In recent years lots of people have discovered the advantages of tracking their sport exercises to easier reach their goals. 
Nowadays you have 2 options. You can use a generic fitness band that tries to estimate the type of exercise you are doing. Or you can buy different sport-specific trackers, each with their own app and data. You have to choose between inaccurate information in one nice overview or detailed sport-specific data without the advantage of a centralized overview. 
That's why we created GRIT, a multi-sports fitness-tracking system.
What is GRIT?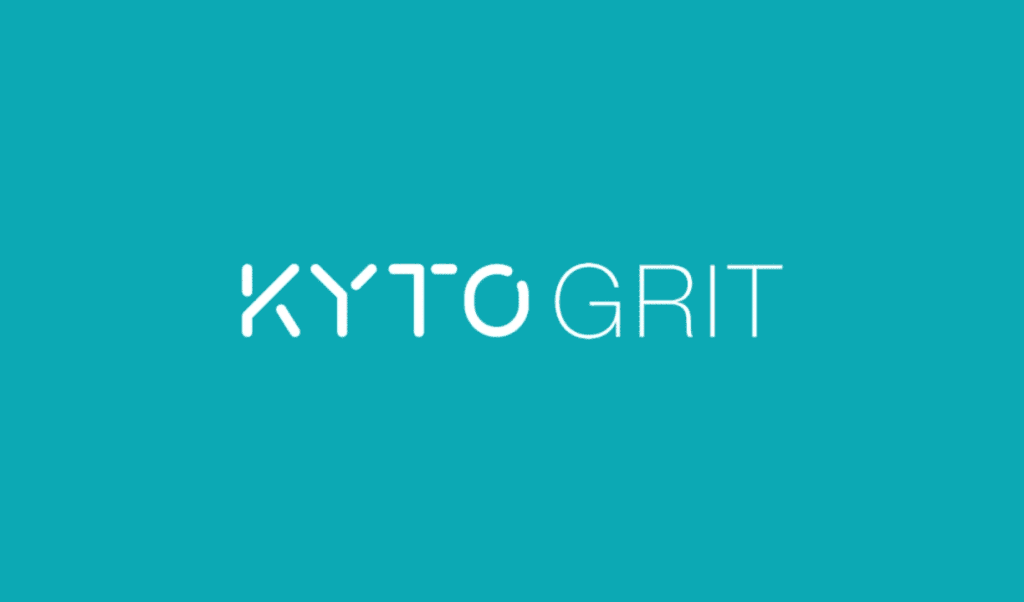 GRIT consists of 1 single tracker, called TRACK, a range of sport-specific equipment and a unique platform to centralize your exercise data. That's right, we bring you sport-specific info in 1 clear overview with only 1 sensor.
How do we do it? Well, like other products, GRIT uses accelerometers to track your movements, but we added 2 key elements. TRACK identifies each sport device using contact points and knows what type of exercise you are doing. And with a magnetic hall sensor we track device-specific movements. For example: rotations of a rope or pressures with a hand gripper. Both elements keep the cost of the holders low and only TRACK needs batteries.
With the GRIT app, you can challenge your friends and enjoy working out together. When you finish your exercise, TRACK syncs your data via bluetooth to your mobile phone. 
So far, we already developed 3 sports: walking/running, rope skipping and a hand gripper. But more are to come. Your support does not only let us finish what we started, but also helps us to continuously expand the GRIT system. We need your input to decide what the next expansion of GRIT will be. 
Track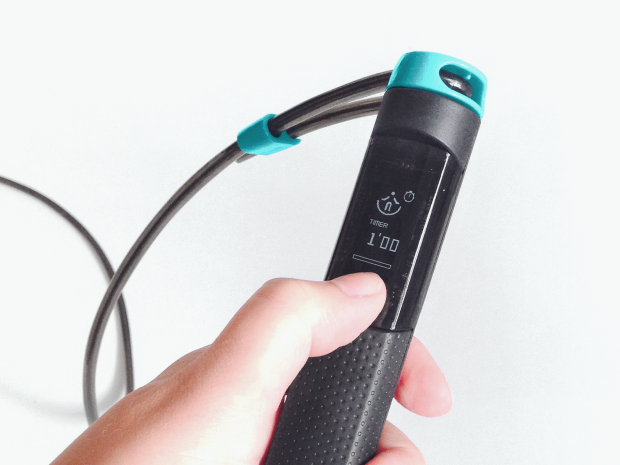 TRACK is a small computer equipped with several sensors and a display. It is the smart bit that can be clicked into each of the sport-specific holder and connect them into GRIT. 
TRACK can store up to 3 different exercises per sport. The LED display shows your progress in real time and its vibrating function guides you through your workout. 
When you finish your exercise, TRACK syncs your data via bluetooth to your mobile phone. TRACKs batteries last up to 2 days and can easily be charged via USB. 
The app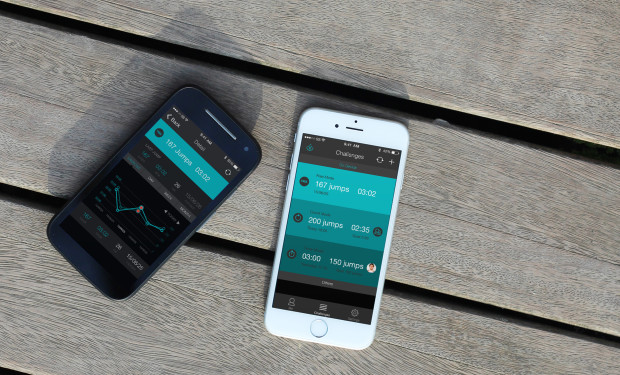 With the GRIT app you can manage all your exercises and set your goals. The app accurately records each workout. It gives you a neat overview of your progress, translated into clear graphs. You can easily switch between the sports to view historic and current data. Daily targets will help you with your fitness goals. 
The GRIT app also allows you to challenge your friends and enjoy working out together.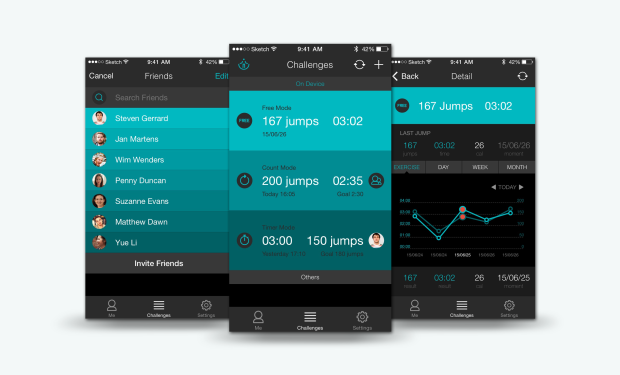 The sports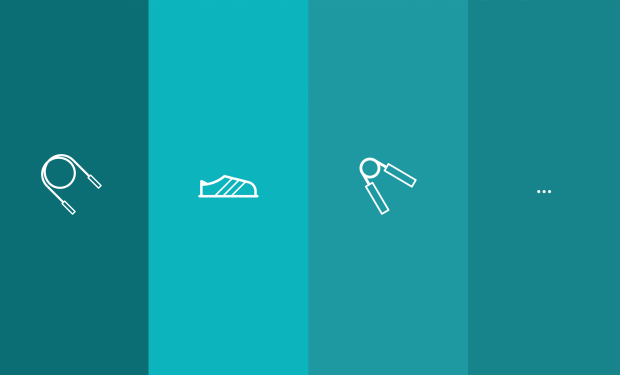 So far we developed 3 sports: running/walking, rope skipping and hand gripping. The skipping rope is ready for production, the clip and hand gripper are coming soon as well. These 3 do go a long way in terms of a workout, but for GRIT it is just a start. 
We want to keep expanding the GRIT system, because the more disciplines we integrate, the more diverse your GRIT workout becomes. To do this, we would love to pick your brain, so get in touch and let us know what you think!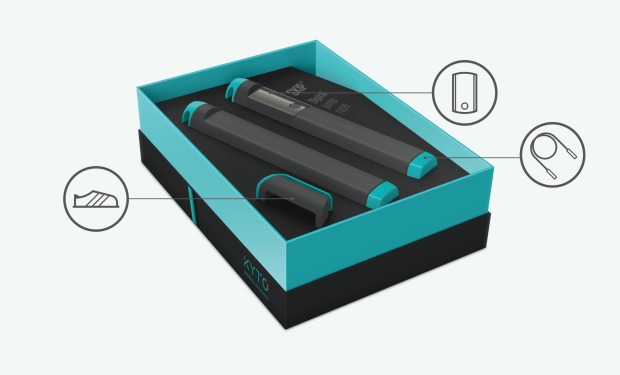 Skip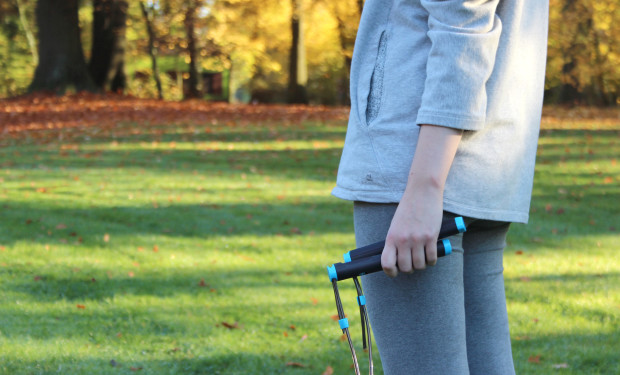 It all started with a skipping rope. 3 years ago we asked Studio Dott to redesign our jump rope, and so they did. But soon they realised that the project could be so much more than just the next smart fitness device. When they proposed this idea to us, we believed in it. And that's how the journey of GRIT began.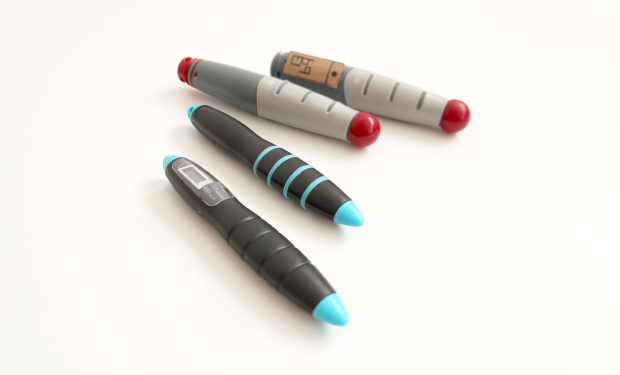 And since it all started with a skipping rope, it was only logic that rope skipping was the first sport we developed for the GRIT system. The design of the rope defines the style of the product family: dark soft touch handles, strong shapes and a splash of color.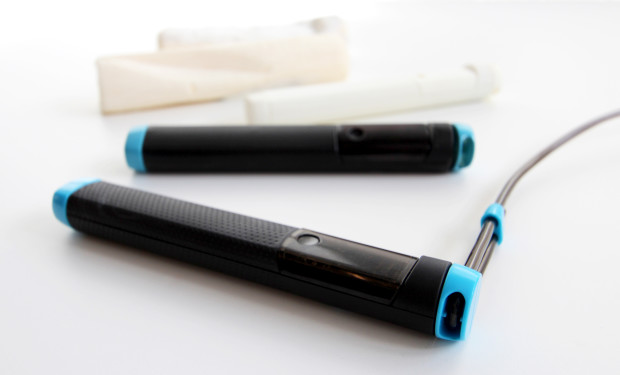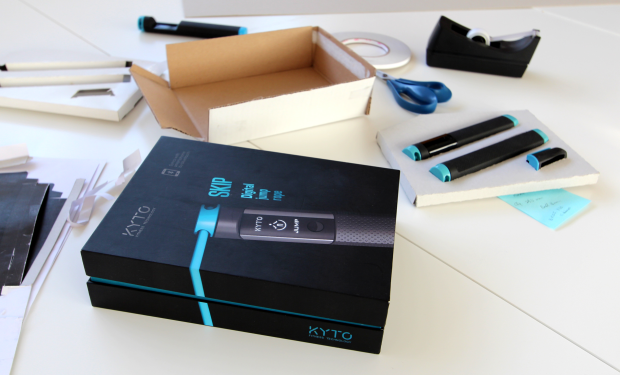 SKIP has a 3m long rope that can be adjusted to fit about anybody. It also comes with speed cords with balls on the end. Internal weights can be added to intensify the workout.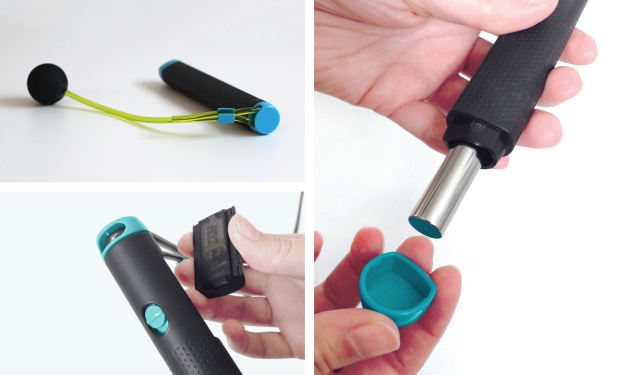 TRACK can be easily clicked into SKIP's holder. Pulling the latch on the back of the handle will release it again. With its hall sensor, TRACK can count up to 10,000 skips per minute. As the current rope skipping speed record is set on 210 skips in 30 seconds, we are confident this will do the trick.
Talking about records, we are proud to say we have some champions aboard on this campaign. The Recrean Skippers, a record holding Belgian rope skipping team, are the stars of one of our perks!  
Clip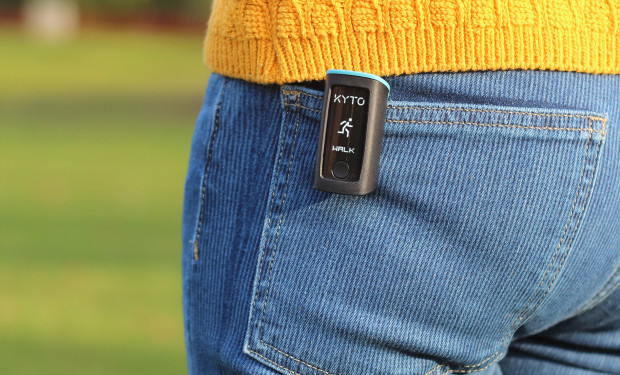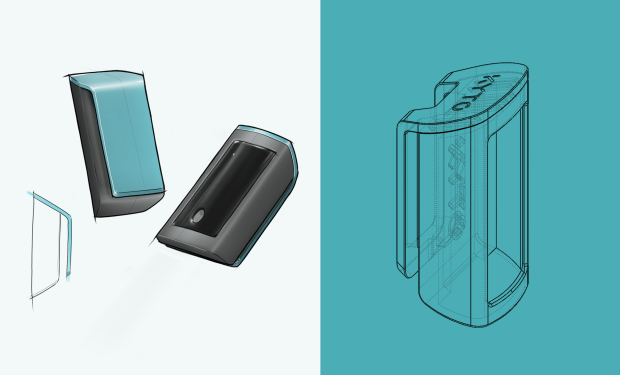 TRACK also functions as a step counter. It uses an accelerometer to record your movement. To protect TRACK while you are walking and running, we designed a clip with a soft, flexible cover and a strong hook. Currently we are still fine tuning this one, but it will be ready for production soon.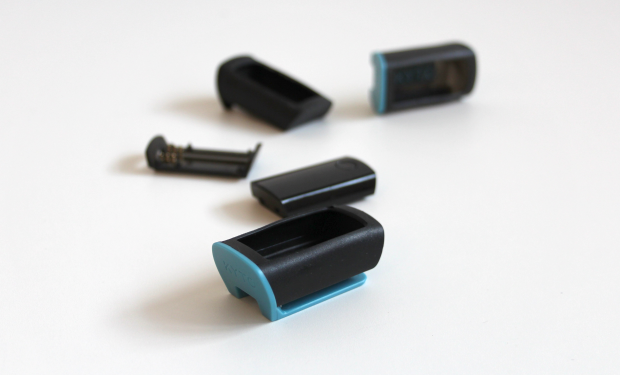 Grip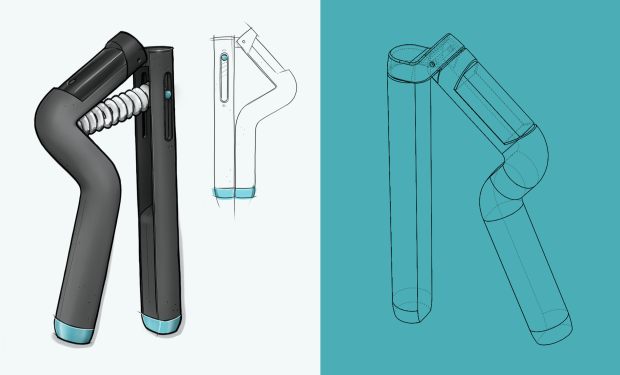 GRIP is what lies in the near future of GRIT. The stylish handgrip is not quite finished yet. Even though we made the first prototypes, we still need to work on several functionalities. 
KYTO GRIT JUMP ROPE INDIEGOGO CAMPAIGN: https://www.indiegogo.com/projects/grit-the-smart-workout--2#/