Sale
Bluetooth and ANT+ heart rate sensor monitor with chest strap - KYTO2809B
$19.90
Brand KYTO Fitness Technology
Tracks heart rate in real-time while you exercise, both ANT+ and Bluetooth 4.0 capabilities allow this heart rate sensor to connect to both GPS watches, iPhone 4S, and later models and select Android devices with Android 4.3 operating system or newer. 
The soft textile chest strap seamlessly adapts to your body shape, bringing full freedom of movement to your training. With its hook mechanism, the transmitter is just as quick to put on as it is to take off.
Compatible with dozens of leading fitness apps, including Polar beat, Runtastic, Wahoo fitness, Run Keeper, Mi coach, etc.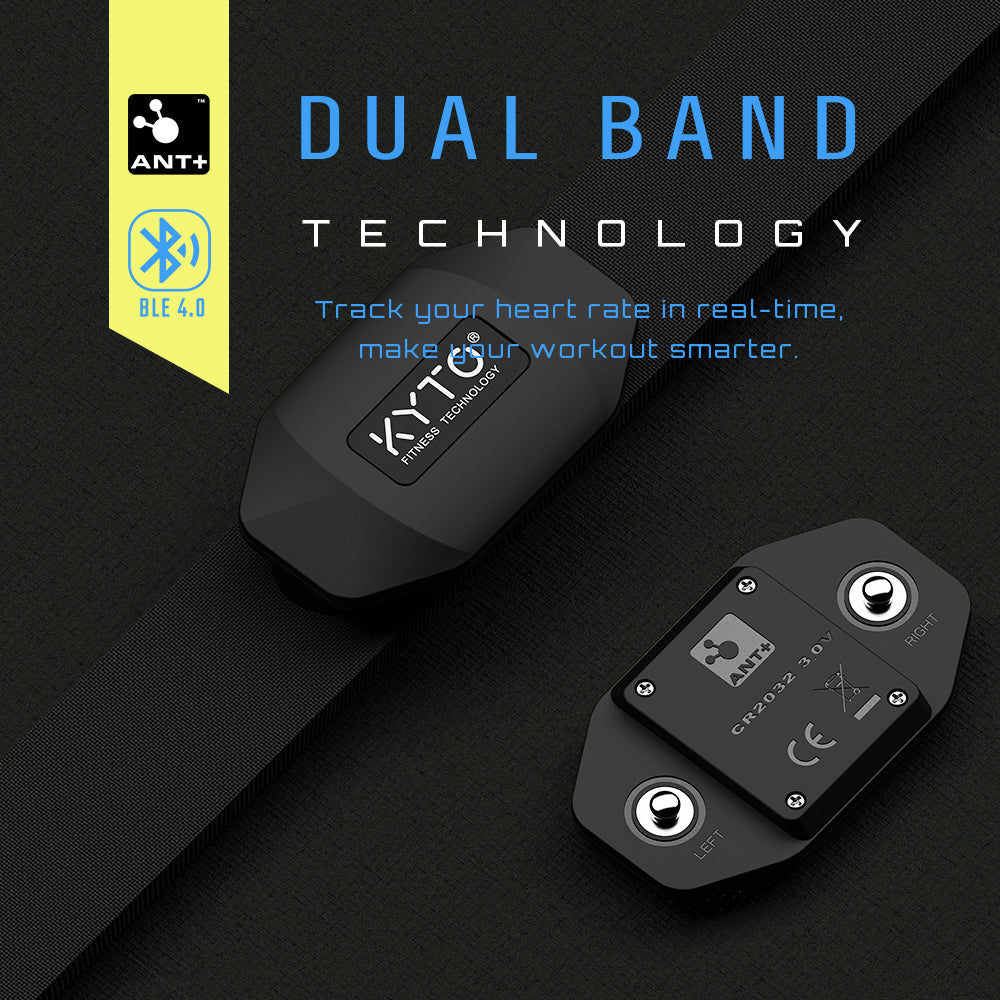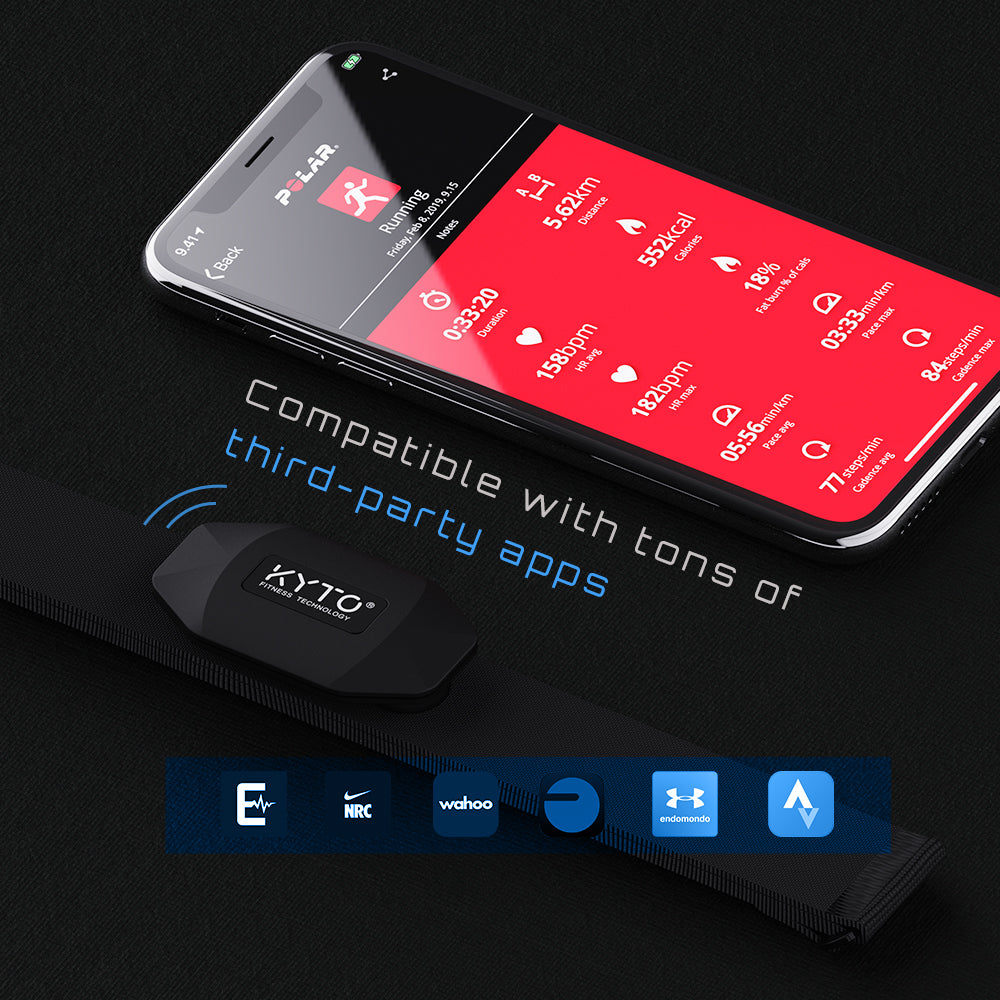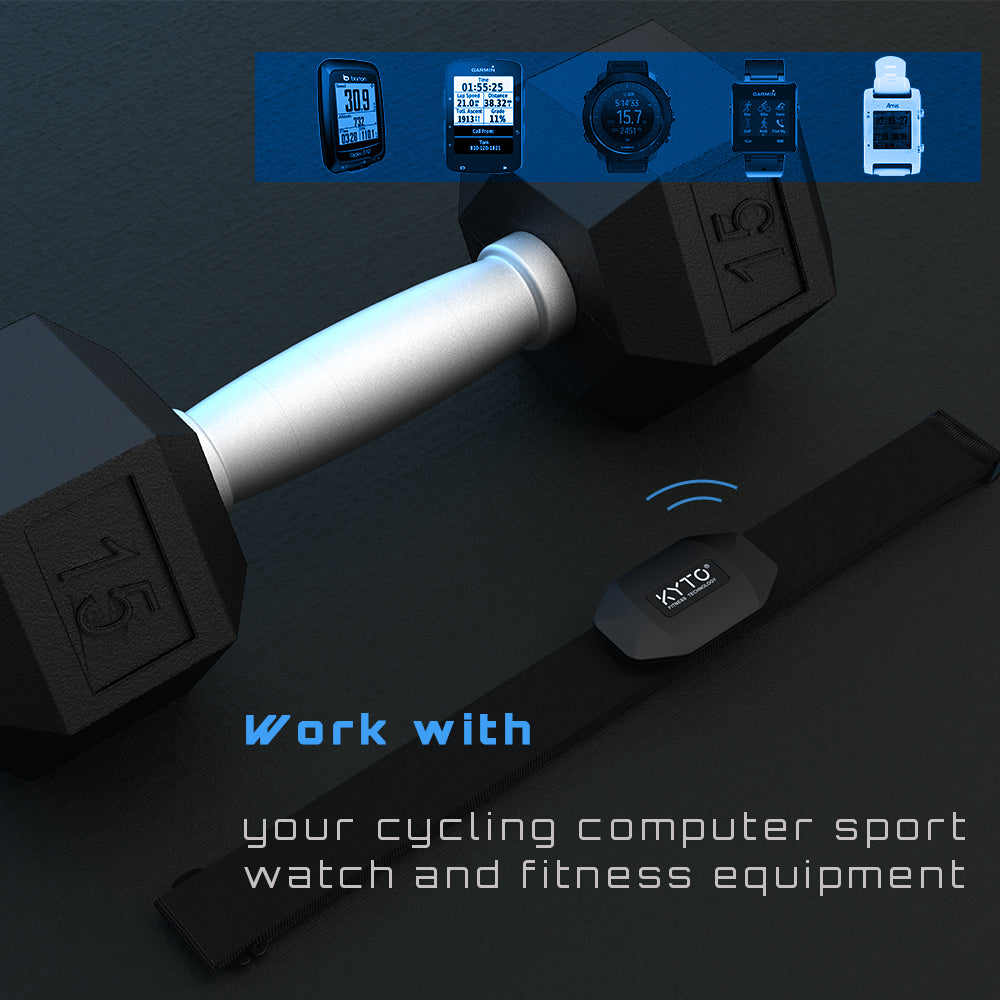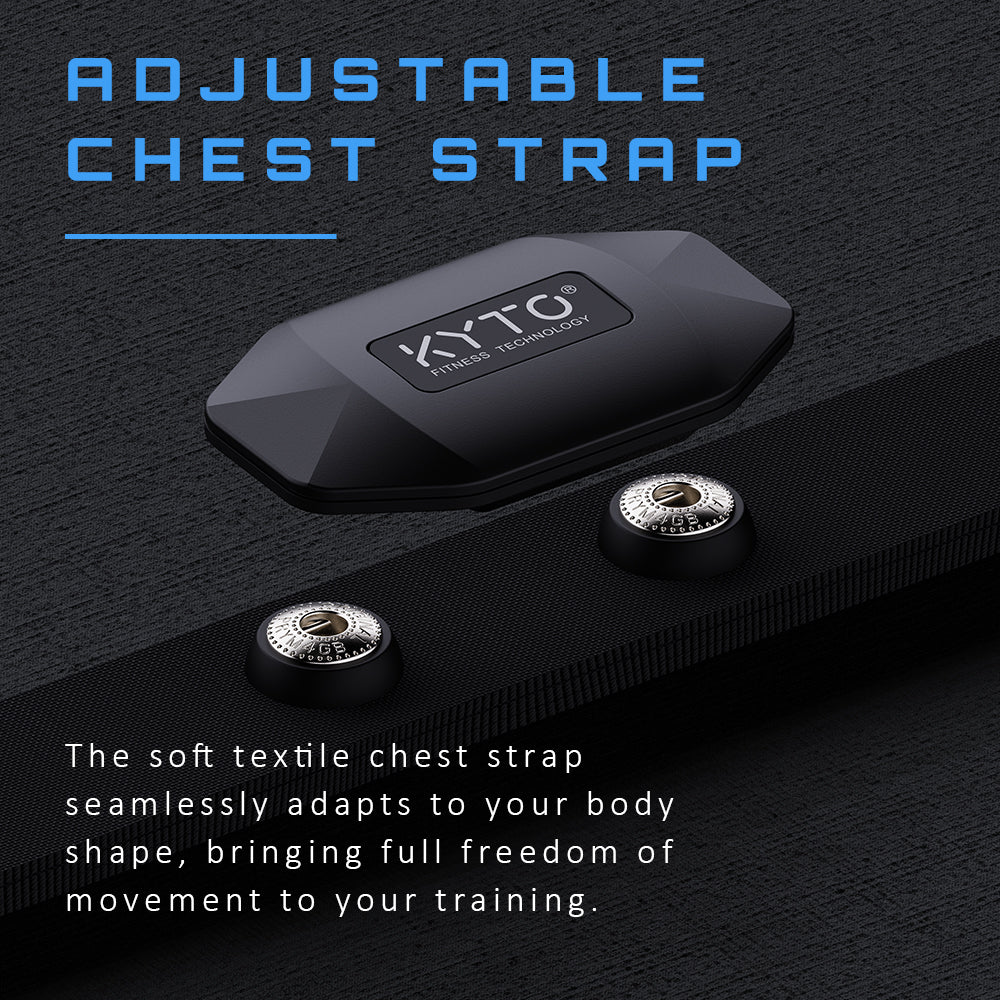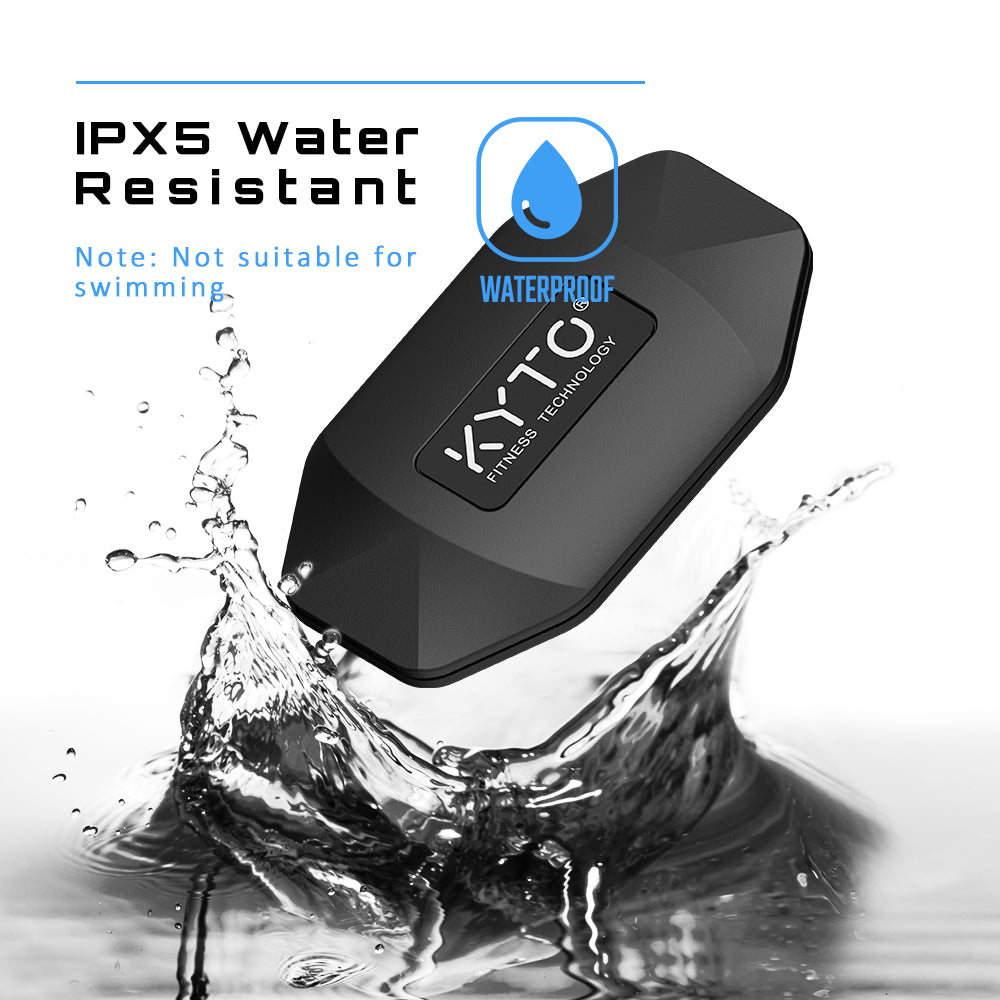 Features

Model No.

HRM-2809B

Material

ABS + PU + Fiber

Manual

English, Russian, Spanish, French, German, Dutch, Italian, Portuguese, Hebrew, Japanese, Korean,  and Thai.

Battery type

Coin cell CR2032, replaceable

Battery continuous supply

 

Sync method

Bluetooth 4.0 BLE and ANT+

Color

Black / White

HS Code

 

Unit product weight

69 g

Unit product + Unit package weight and size

121g;  15.3*9.5*2.6cm

Weight of bubble bag of parcel

30 g

Carton

 
Functions

1

Both ANT + and blue tooth 4.0 capabilities allow this heart rate sensor to connect to both GPS watches, iPhone 4S, and later models.

2

And select Android devices with Android 4.3 operating system or newer.

3

HR  data